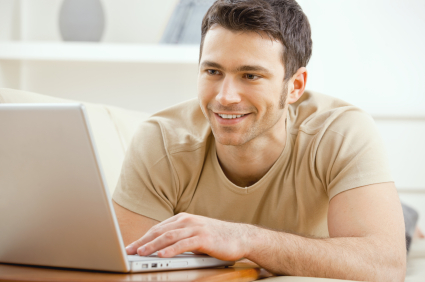 There are many people that are interested in creating and running a successful web development business but are unsure of what they can do to ensure that their endeavor is a success. It is important to set up the business correctly at the start and be flexible enough to make changes so that your business remains relevant. Here are some tips that can increase the chances that you web development business will be a success.
 Choose An Underserved Market
The best way to ensure that your business is successful is to choose an underserved market and give those customers what they need. Finding a particular niche to focus on will limit the amount of competition that you have for customers and will direct the customers that you are interested in to your business. It is essential to remember that you are selling your services to people, not companies, so be as clear as possible about how you can serve the people in the niche you are targeting.
 Do Your Research
It is imperative for you to know what it is going to take to register your business legally in the state or states that you will be doing business on. For example, the tasks needed to form a limited liability corporation in California will be different from the tasks needed to form a limited liability corporation in Ohio. Some states have tax and business rules that are better for a business, while others have more stringent regulations that must be followed. Before deciding how to build your business, do some research and ensure that you know what you must do to be in compliance or receive the tax breaks that you deserve.
 Choose Your Services Carefully
When running a web development business, it is important to understand where your strengths and your weaknesses lie. Unless you have the funds to pay for a large staff for your company, chances are you will not be able to provide every service with the same level of quality. When determining your strengths and weaknesses, it is important to be brutally honest so that you do not end up losing clients because you provided them with sub-par work. Concentrate on services that make the most of your talents and form associations with people that may be able to provide the services that you cannot.
 Aim To Please
When building your customer base, making sure that you please every customer is crucial to the success of your business. A pleased customer is a customer that will be willing to return for additional services and will be more likely to tell others about the wonderful experience you provided. With all of the review sites available on the internet today, it is necessary for any type of business to have more positive press than negative press. If you would like your business to grow, aim to please every customer and go the extra mile to make sure that they are satisfied. It is much more expensive and time consuming to win a new client than it is to keep an existing client.